Free distribution for charities, non-profit organisations & social enterprises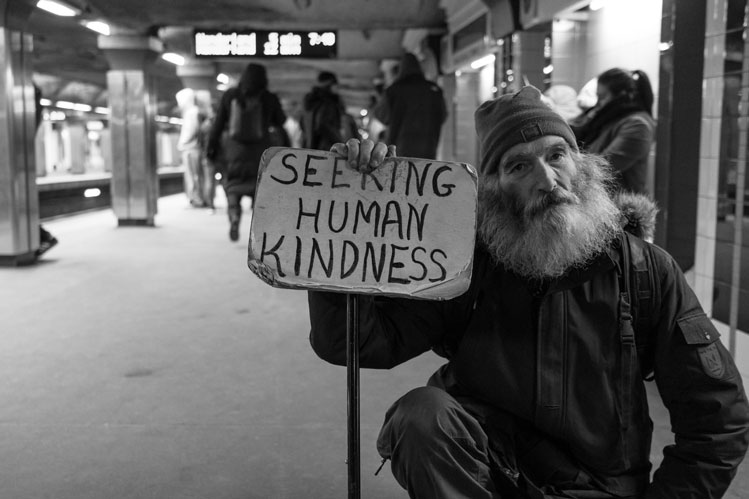 We fully understand the effort that charities put into helping others, raising awareness and making a difference to the lives of others. It can be an up hill struggle with no sight on the horizon when trying to gain media coverage for campaigns.
We are offering charities, non profit organisations and social enterprises free press release distribution to national, regional and local media outlets including all online channels.
How we help
We work with a variety of journalists at publications around the world such as Newspapers, Magazines, Radio Stations, TV and Bloggers on a daily basis which enables us to send your news to the most relevant media outlets.
Your organisation might already have a dedicated team managing the public relations, but this is where Pressat can help you gain a little more publicity and build your online visibility.
How to submit a press release
If you would like to submit free press releases through our newswire, please follow the below steps.
Get Started:
1. Register with the organisations details here: https://pressat.co.uk/user/register/
2. Email support@pressat.co.uk with your registration email and charity number so we can verify your account.
3. Add the organisation profile
4. Upload press release and publish
If you would like more information on who receives your press release, the free submission comes with all the benefits of our PAYG package.
Free press release template
If you need help structuring your press release and guidance with abiding by industry standards, please feel free to download and use our press release template.
Who are we helping?
Take a look at our Charities and Non-profit category to see the latest announcements.