Photo Distribution
- There's a story behind every picture.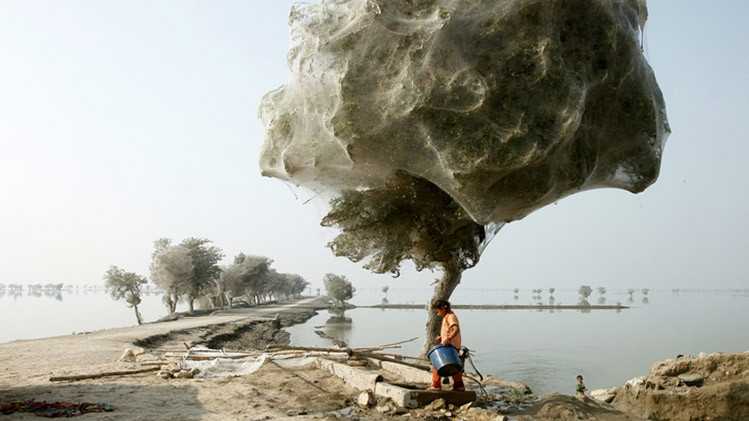 Attaching multimedia items, such as photographs, to your press release can make all the difference.
The eye is automatically drawn to images, which can, in turn, increase the likelihood of your news being picked up by a journalist.
Pressat has partnerships in place with leading news and photo agencies across the world to provide specialist distribution.
Your images can be sent simultaneously to thousands of access points across the UK and Europe, and to worldwide media outlets such as newspapers, magazines, TV stations and news websites.
PA Media Photo Distribution
Our partnership with the UK's oldest news agency, the PA Media (PA), means Pressat clients can have their images distributed simultaneously through PA Photowire and the PA Mediapoint archive, alongside the breaking editorial news setting the daily agenda.
Photos are made available to the thousands of PA subscribers and end users, who can simply drop your photo and message into their content.
The European Pressphoto Agency (EPA) Photo Distribution
The European Pressphoto Agency is one of the world's leading photo agencies. It places integrity, independence and responsibility at the heart of its operations.
The EPA provides around 1,300 new images every day, and its archives contain nearly 4 million images dating back to 1997.
Our partnership with EPA enables Pressat clients to distribute photos through the European Pressphoto Agency's Photowire. They are then made available to the thousands of subscribers and access points, such as newspapers and magazines.