Press release writing Service
• Do you need a professionally written press release?
• Do you need media coverage for your business?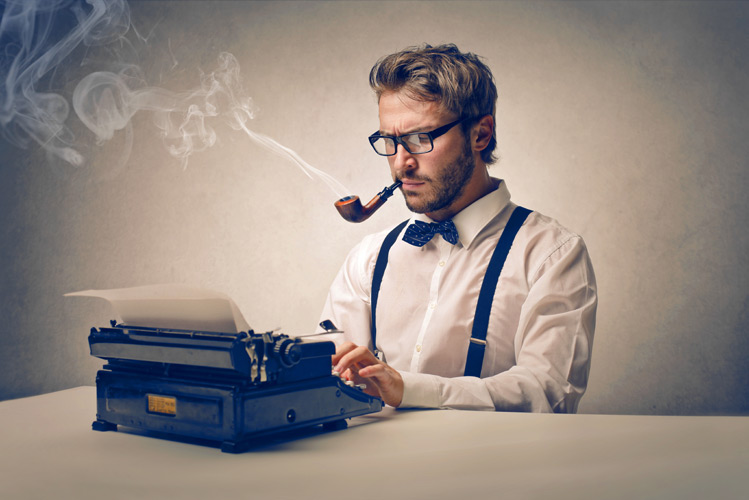 If the answer's yes, then you've come to the right place! Here at Pressat we have an experienced in-house team consisting of ex-journalists and media staff who understand the type of content that makes the press and what doesn't.
As seasoned professionals in the public relations industry we pick out the best angles to strongly represent your business, all you need is an idea and our professional writers will turn it into a hard hitting story that journalists can't resist.
We try to make our services as simple as possible for customers. With this in mind, we have upgraded our copywriting service into a combined package to provide a more efficient and effective service. You can now have a press releases written and distributed all for one extremely low price.
What are the benefits?
The Press release writing + distribution package:
A professionally written press release + distribution
PCA & SFEP approved copy writer
500 Word limit
2 draft amendments
24-48 hour turn around*
Newsworthy ideas/ hook brainstorming
Optimised for search
Hosted on the Pressat website
How do I order the package?
How much does it cost?
The combined package costs £340
Happy clients!
We would like to thank the team at Pressat for writing our press release. We are still getting journalists covering the story three months later. Another successful campaign – looking forward to the next one!
---
Thomas Hunt - Media Record Solutions
Press release samples
Our copywriting service is perfect for small companies, startups or sole traders who are unsure how to write a press release or have been unsuccessful in the past.
All work is carried out in the United Kingdom in our head office ManchesterWe put an emphasis on the importance of offering a high excellence service which is personalised and efficient. All copy writing is completed by our team of ex-journalists, qualified academic writers who are qualified to MA level.
In addition, we also offer copy editing and copy proofing services at very reasonable rates. Why burden yourself with the extortionate fees of larger corporate firms, give our copywriting and proofing packages a try, the same high quality service but for a lot less!
To wrap up, with this package clients receive a custom, unique press release that's written and distributed for just £340 ex vat.
---
See what we can do for you!