Pressat Media Database
---
The Pressat media database is a real-time web-based application containing more than 1.4 million media profiles. It enables PR professionals to quickly and easily identify specific media contacts that can be used to globally influence audiences across traditional media and social media outlets.
Identify
Identifying the most relevant media contacts who are interested and want to read your news is vital for a successful PR campaign.
With the Pressat media database you can quickly identify journalists, bloggers, editors and other media staff based on specific sectors, beats, locations, publications and other social aspects.
Media profiles are also regularly reviewed by a dedicated research team to ensure accuracy and timestamps are shown to indicate the latest updates.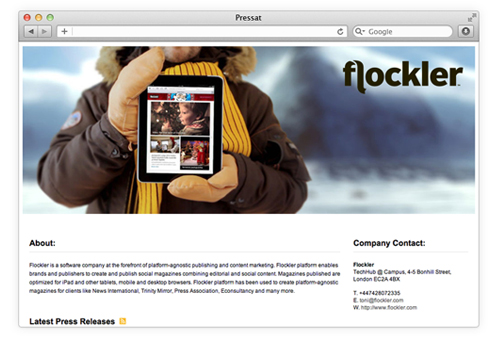 ---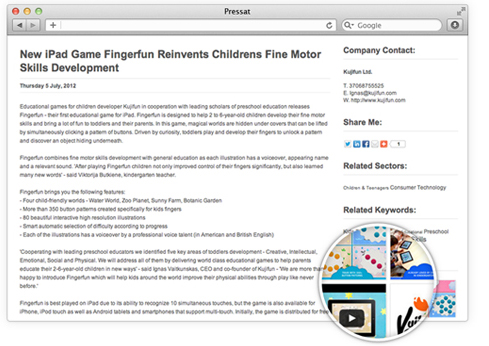 Reach
Streamline the processes of press-release distribution with the self-publishing aspect of the media database, which avoids the delays of working with a third party and gives you the power to search and distribute on your own timeline.
Customise lists to reach a broad audience based on industry sectors, major circuits, or specific location.
---
Monitor
To understand your campaign's impact and improve future distribution, monitoring online outlets and social outlets is crucial. You can track the success of your campaign by performing unlimited searches and reports using an intuitive and easy-to-use interface.