Press Release Copy Proofing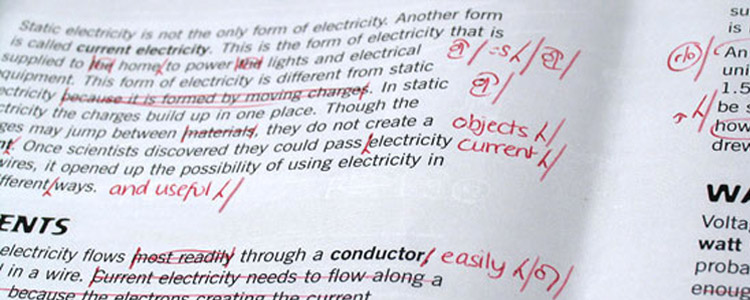 From an ROI perspective, it's difficult to overestimate the benefits of proofreading. Our fixed-price proofreading service frees up your time and saves you from costly rewrites or even liability claims.
All writers make mistakes when creating even the highest-quality content. Ensuring the copy is free from errors requires an extra pair of eyes to reduce cycle times and to remove the risk of embarrassment.
Our team of professional proofreaders will check your content for errors in grammar, spelling and punctuation.
Copy proofing service includes:
Real, human, proofreaders
Correct grammar and spelling
Appropriate words
True 24h service, 7 days a week
Reliable punctuation and consistency
Logical structure checks