How it works
Distribute your press release through the Pressat newswire to reach targeted journalists, editors, influencers &amp news-desks.
Our in-house editorial team ensures your release is sent to the most relevant medias to ensure it's effective and seen where it matters most.
Pressat has been a trusted resource for journalists and communicators since launching in 2010.
---
Targeted &amp precise PR distribution
Ensuring your press release reaches the most relevant media is vital to the success of any PR campaign. Pressat uses tried and tested methods to precisely target journalists based on beat, geographic region, industry and journalist back-history (previously covered stories).
Pressat also serves more than 33,000 opt-in subscribers with customised news alerts, ranging from journalists and editors right through to analysts and bloggers.
Targeted distribution of your press release
Reach thousands of opted-in journalists, editors & reporters
Reach major news agencies worldwide
Syndicated to Bing News, DowJones, NewsNow, Thomson Reuters & more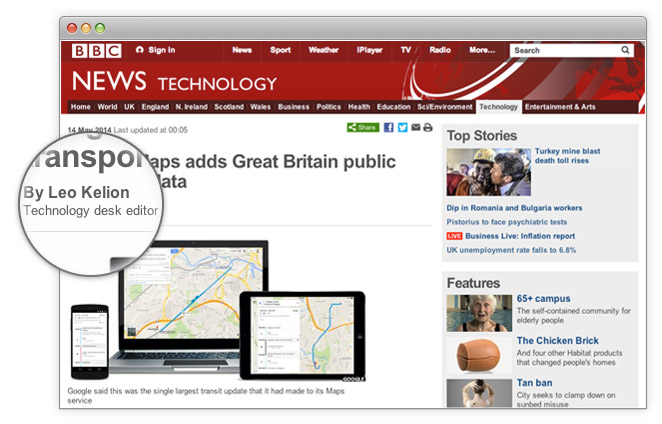 ---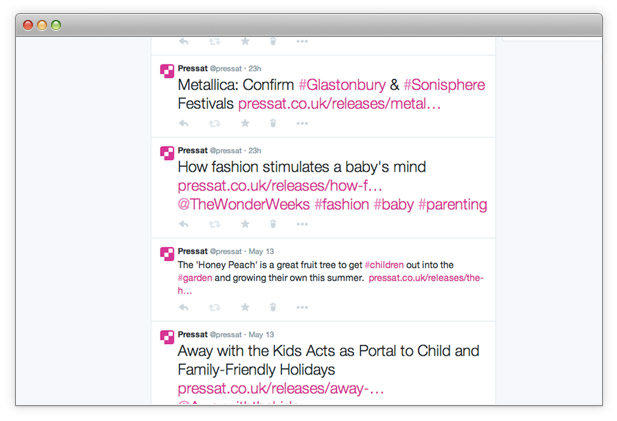 Generate online visibility
Pressat not only focuses on traditional media channels such as online/ print but also uses online news and social dissemination techniques. This ensures your news is socially shared through online communities and platforms such as Twitter, Facebook and Linkedin while also optimising press releases with multimedia assets, social media traits and links.
Shared on Twitter, Facebook & Linkedin
Reaches syndication partners(below)
Indexed on Google, Yahoo and Bing
---
Hosted newsroom
The Pressat social media newsroom is a customisable hub that is automatically activated when publishing your first press release. The newsroom enhances the visibility of your online brand and makes it easy for visitors to find, share and revisit your news. Brand specific RSS feeds are also made available for users wanting to follow through news aggregators and smartphone applications.
A newsroom also allows media professionals to quickly find and track your latest press releases, making it easier for them to contact and follow up with your company in real time as well as analyse your business trends and announcements.
Easy access for journalists
Custom RSS feed
Professional newsroom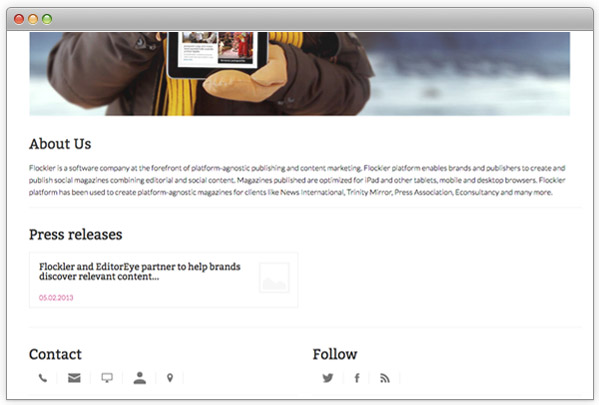 ---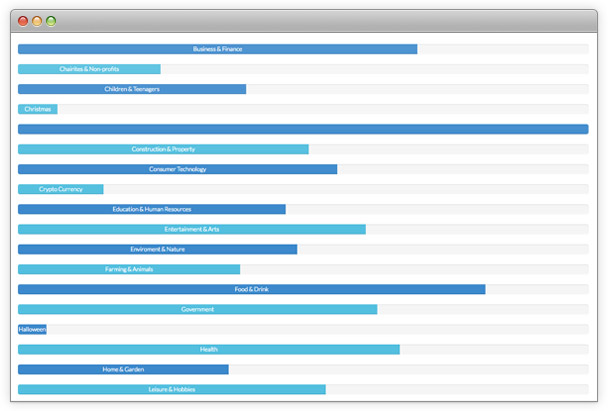 Opted-in journalists
All press releases are made available to the opt-in subscriber database containing more than 33,000 media recipients. The recipients are a range of personnel, including journalists, reporters and editors, across a wide variety of sectors and publications.
Opted-in journalists/ editors & reporters
Newspapers, TV, Radio, Magazines, Blog, & &
Google, Yahoo and Bing
---
Syndicated to partners
Additionally all press releases are syndicated via our partners which includes news terminals, news aggregators, databases, software and websites with a combined reach of exceeding 10 million end users.
These networks are utilised by journalists, researchers, editors, reporters and media staff to source fresh news stories.
DowJones, Lexis Nexis, Thomson Reuters
M2.com, Bing News, WN.com
AcquireMedia, NewsNow, Info Desk + More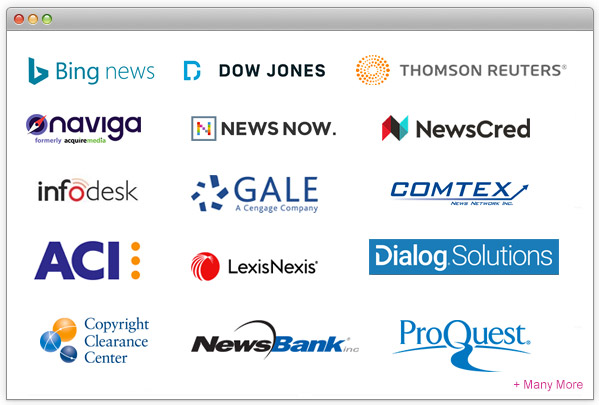 ---
Ready to send your first press release?