Struggling with newsworthy ideas for your next press release marketing stratergy?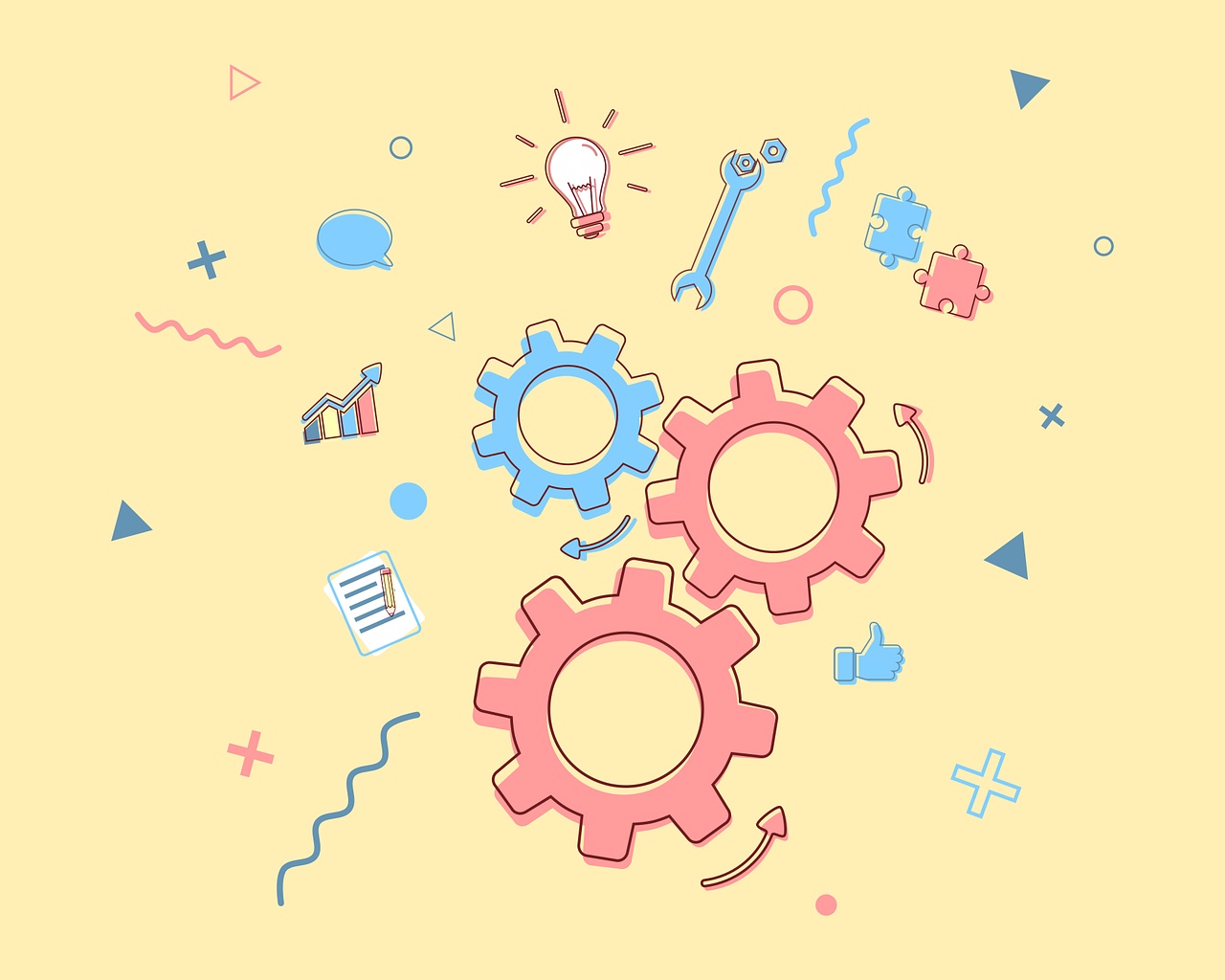 Not to worry. Check out our top tips and ideas for stories. We have combined our favourite ideas and tips on the relevant topics on which to base your press release. Each business has information that is newsworthy, so do not miss out on the opportunity to attract new customers.
Company Events
Does your company plan to host a company event? This could be a business networking session, conference, seminar, workshop, or any other training event? Give it some relevance. Company events are great for stirring up press. It displays to others that your business is active through its community and reputation. Naturally, this may help to increase the number of attendees, help other businesses, and create a small buzz within the local community.
Company Achievements
Has your company reached an important milestone, reached unprecedented sales, or perhaps exceeded its projected revenue for this quarter? If yes, tell the world about it. Writing about your company achievements is a great way to project your message to the world, whilst also promoting your company as reliable and reputable.
New Company Staff
Has your company recently employed a new member of staff, or expanded its business in some way? If yes, consider writing a press release to highlight this important event. Spread the news about your new staff member, the company's reasons for employing them, and what he or she brings to the company. Do not be afraid to show other local businesses and industry contacts that you are pleased with the company's expansion in hiring a new staff member.
Recruitment Drive
If your company is recruiting, a press release is a fantastic opportunity to create PR about your company, highlight the recruitment drive, and encourage interest from the local news and media.
New Business Deal
Have you signed a lucrative deal with another business, or perhaps acquired another company? Share news on the latest deal, partnership, or any other relevant content in a press release. This also displays to others that your company has aspirations and an ever-improving company environment.
Charity Events
Many companies sponsor or run charity events, which help to raise funds for charity. Creating a press release for such an event is not only a prevalent way to get coverage for your business, but it also helps raise awareness of the charity, and the future event due to take place. Not only is your company doing a good deed by becoming a sponsor, but it is also indirectly promoting the charity and itself. Journalists love to make contact with companies who give back to the community, and care for charitable causes.
Sports Sponsorship
Sponsoring your local football team? Tell the community by creating a press release that lets everybody know about it. Not only will this sustain your local sports infrastructure, but it will also gain your company respect amongst the local community.
World Calendar Events
There is a marked event for every day throughout the world. Examples include Shrove Tuesday (Pancake Day) and Halloween, amongst others. If your company is planning a fancy dress day at the office during Halloween, inform others of the event. Besides the publicity itself, it helps others see the type of working environment you provide for your employees.
Now that you have some great ideas on what to promote to the media, why not browse our free press release template to get the ball rolling.