The Best Press Release Ideas and Topics
PUBLSHED 20/09/2023 by Alison Lancaster CEO of Pressat
UPDATED: 29/09/2023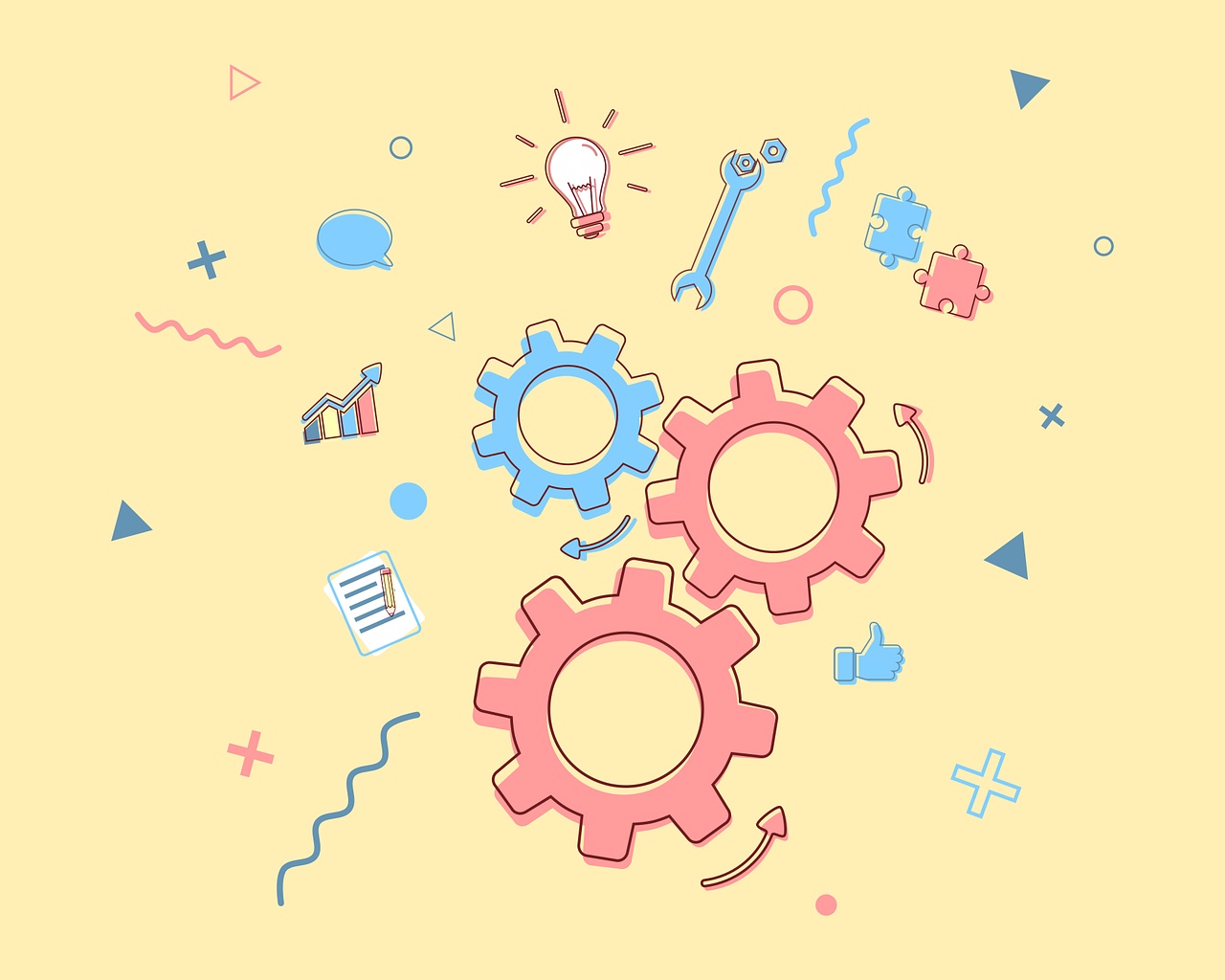 In the realm of public relations (PR), the art of crafting a compelling press release is well-known, as is the importance of avoiding common pitfalls. However, there exists a wealth of press release ideas that often remain untapped, ready to elevate your marketing, branding, and PR endeavors.
Expanding your repertoire of press release topics while understanding foolproof strategies for securing readership can significantly enhance your results. One effective approach is to align your press release ideas with current events and trending topics, increasing their appeal to a broader audience.
Top Press Release Ideas
To streamline your press release planning, organizing your ideas into categories can be immensely helpful. This approach not only simplifies brainstorming but also ensures that your press releases address a variety of angles. Below are key categories to consider when formulating your press release ideas for this year:
Product, Service, or Operational News
Launching new products or services
Discontinuing products or services
Product updates and partnerships
Rebranding or name changes
New contracts and collaborations
Recalls or important purchases
Technological advancements
Government contracts and operational changes
Business Arrangement Press Release Ideas
Initial public offerings (IPOs)
Mergers, acquisitions, or takeovers
Joint ventures and divestitures
Downsizing and corporate reorganizations
Leverage buyouts and spin offs
New business openings and expansions
Earnings & Financial Statement Announcements
Quarterly and annual corporate performance
Earnings forecasts and losses
Dividend declarations and stock options
Changes in stock price activity and financing
Share buybacks and proxy filings
Sales, inventory, and capital planning updates
Financial restructuring and recapitalization efforts
Employee & Stakeholder News
Board of directors and executive appointments
Managerial retirements, resignations, or promotions
Employee awards and recognition
Layoffs and shareholder updates
Environmental, Social & Governance (ESG) News
Charitable contributions and philanthropic endeavors
Charity involvement and internship programs
Sustainability efforts and reports
Recognition for sustainability initiatives
Event Press Release Ideas
Corporate meetings, conferences, and seminars
Participation in local, national, and international events
Virtual and live event announcements
Earnings conference calls and holiday related events
Facility tours, sporting events, and media appearances
Marketing & Branding
Sponsorship and corporate rebranding
Company spokesperson announcements
Website launches and campaign initiations
Contests, competitions, and product name changes
Developing Original Content
Research and development updates
Survey or poll results and research findings
Expert advice, industry predictions, and CEO interviews
Educational opportunities and complimentary resources
Recognition Press Release Ideas
Company awards, milestones, and achievements
Employee awards and industry rankings
Endorsements and industry recognition
Legally Compliant News
Legal and regulatory compliance updates
By exploring these diverse press release categories, you can unlock a treasure trove of creative ideas that resonate with your audience and keep your PR efforts fresh and engaging. Do you have more press release ideas to share? Let us know, and together, we can continue to elevate the world of public relations. Furthermore now you have some ideas you might want to read how to actually write a press release or view one of the templates/ samples to structure it.