Pricing & Packages
Send a press release to thousands of journalists & publications with our simple yet effective distribution service
No hidden costs or surprises.
All our packages come with:
Your press release is hosted in a customisable company newsroom, making it easy for journalists and visitors to find your news.
Enhance your PR by distributing with images, documents and associated files free of charge unlike our competitors.
We aim to process your press release within 15 minutes.
We support thousands of multimedia embeds, allowing you to provide visitors and journalists with videos from 3rd parties such as Youtube.
Our customer support team is based here in the UK, ready 24/7 to assist you with sending your press release.
Our editorial team has a hands on approach with each PR yielding better ROI than other newswire's such as PR Newswire, PRWeb, Cision, BusinessWire, Gorkana and more.
Reach a wider audience with an international distribution add-on:
---
Add-ons and circuits can be selected when submitting a press release.
Enhance your distribution with other add-ons:
---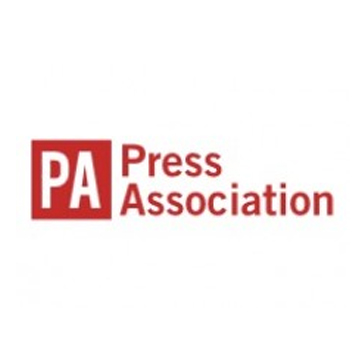 Press Association (PA) is the national news agency for the UK & Ireland. Through our partnership your press release is delivered to every national, major regional newspaper, TV and radio station across the UK and Ireland.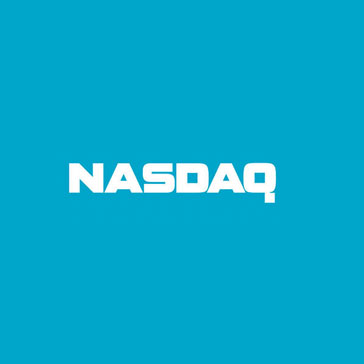 Broadcast your news through Nasdaq's specialised distribution channels to highly targeted markets across financial markets, terminals and databases.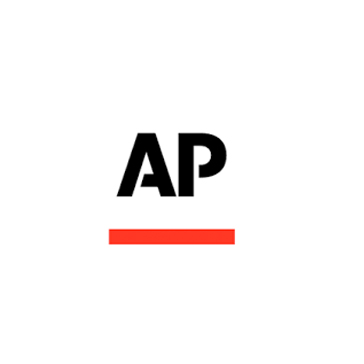 Send your press release to the world's oldest and largest newsgathering organisation, the Associated Press.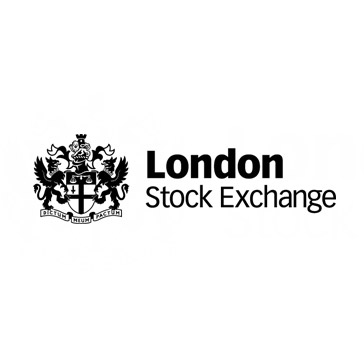 Send your financial press release through the London Stock Exchange for an unparalleled reach across financial media. Inc Thomson Reuters, Dow Jones & Bloomberg.
Syndication Partners
---
Press release's are distributed through the world's major syndication services, including Dow Jones Factiva and Lexis Nexis so your releases are seen by thousands of journalists, CEOs, corporate finance professionals, researchers, analysts, journalists, professional information workers, potential investors and many other decision makers.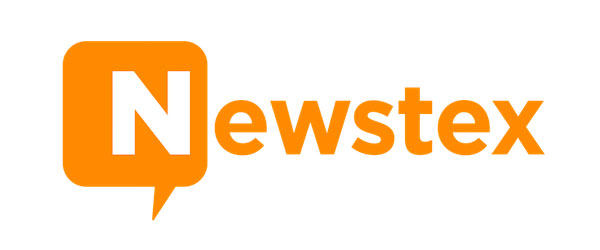 ---
Just some of the companies using Pressat: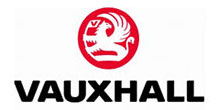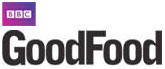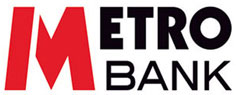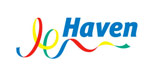 ---