Who receives my press release?
---
Targeted and precise distribution
Pressat accurately targets the media based on the specific content of your press release. This ensures your news reaches journalists/ editors and publications who will act on your story.
We send your press release to journalists, editors, freelancers, bloggers and newsdesks across these channels:
Newspapers (Local, regional and national) offline/ online
Online news websites & blogs
Magazines and trade journals
TV and radio stations
News agencies
Put simply our editorial team analyse and assess every clients press release to ensure the right media's receive your news, this targeted approach increases our clients coverage.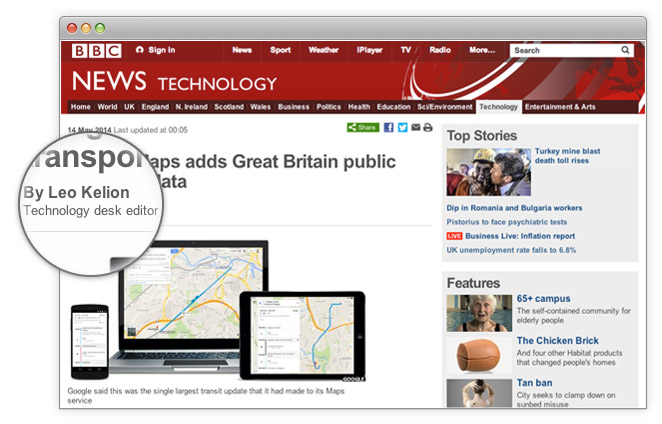 ---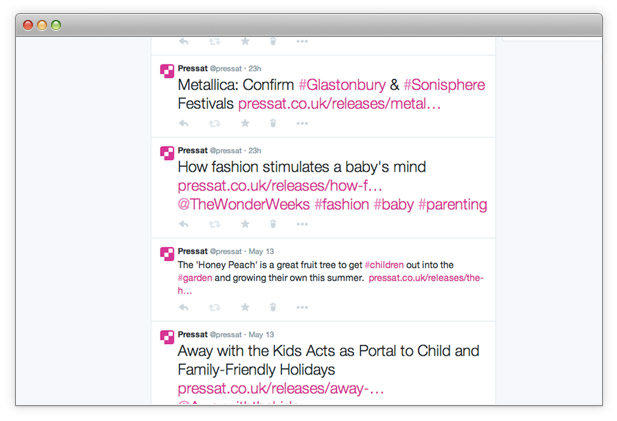 Shared with social subscribers
Your press release is shared through the official Pressat online communities and platforms including Twitter, Facebook and Google Plus+ with formatted meta/ hastags.
Pressat Twitter
Pressat Facebook
Pressat Google Plus
---
Distributed through syndication Partners
Your press release is automatically made available to the worlds leading content databases, information services and news aggregation systems.
The combined reach of Pressat's syndication partners exceeds 10 million users.
Bing News, NewsNow, DowJones Factiva, AcquireMedia, InfoDesk, Gale Cengage, Comtex, Dialog, EBSCO, Lexis Nexis, NewsBank, Newstex (ACI), Precise, Proquest, Newscred, Copyright Clearance Center, ThomsonReuters, Trackdata, M2.com, Moreover, Daylife, Redtram, Wirefast, WN.com, Newsware, Zemanta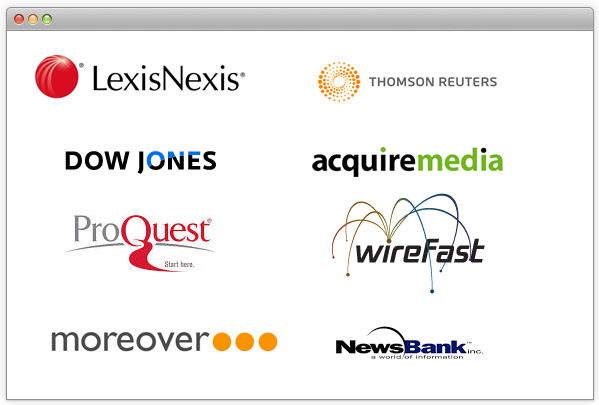 ---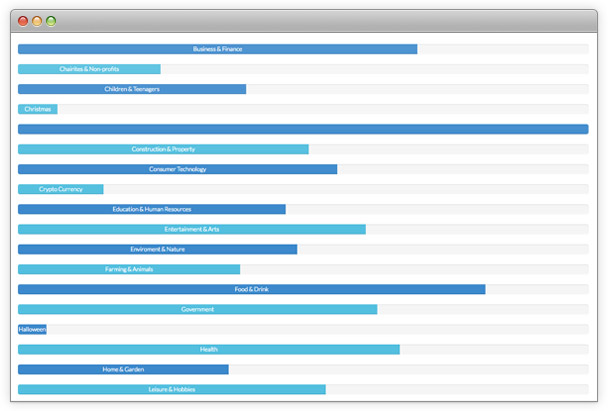 Emailed to opted-in subscribers
All press releases are made available to our opt-in subscriber database containing more than 33,000 media recipients. Our registered recipients range from journalists and editors, across a wide variety of sectors and publications all the way through to website maintainers and bloggers.
Reaches thousands of opted-in contacts
Freelance journalists
Independent bloggers
National news desks
Researchers and editors