Licensed London Taxi Drivers wage war on Coronavirus
---
---
Licensed London Taxi Drivers wage war on Coronavirus
Licensed London Taxi Drivers Wage War on Coronavirus
A start-up consortium of licensed London taxi drivers has decided to wage war on coronavirus by sanitising their hands and vehicles every time a ride has been completed, making this new service one of the safest forms of public transport when travelling in London.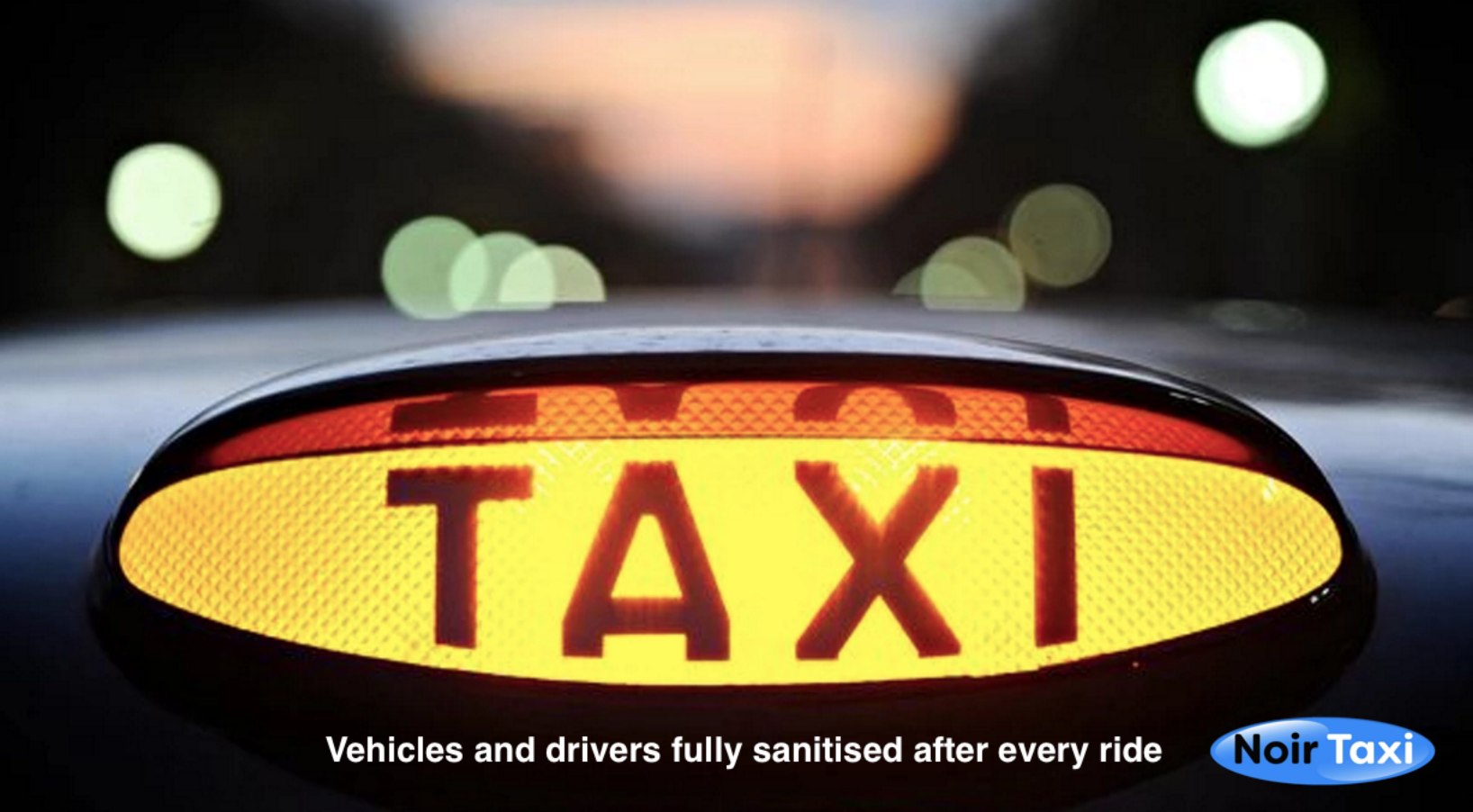 Start-up co-founder Peter Schive announced the first fully sanitised taxi app service for London. Speaking from Heathrow, Schive said, "Companies that provide public service vehicles have a heightened duty of care for their passengers and drivers. Coronavirus is highly contagious and because all public service vehicle drivers have the capacity to inadvertently spread this virus, every effort should be made to help contain it."
After Schive consulted with co-founders, Patrick Granger, Paul Faulkner and other Noir Taxi drivers, the decision was taken to wage war on coronavirus and protect drivers and passengers by introducing a number of new measures. After each ride, the drivers now sanitise their hands, vehicle handles and card payment machines and they also disinfect the passenger compartment.
Unlike private hire cars (minicabs), London taxis also have the added protection of privacy glass separating drivers from passengers, which helps to minimise airborne contact and greatly reduces the risk of coronavirus being passed on. The combination of privacy glass and Noir Taxi's new sanitisation procedures makes Noir Taxi's service one of the safest forms of public transport when traveling in London.
Noir Taxi is a pre-book only service focusing on London airports (Heathrow, Gatwick, Stansted, Luton and City Airport) and the business sector, which is another reason that we have introduced such stringent sanitation measures to help protect all Noir Taxi drivers and passengers from the spread of coronavirus.
If you intend travelling to London in the coming days, weeks or months or if you are a key member of staff requiring a fully sanitised taxi to get you to and from your place of work, please visit www.noirtaxi.com or download the app from the App Store or Google Play.
Use code CORONA to receive a 10% discount on your first sanitised Noir Taxi ride!
Press release distributed by Pressat on behalf of Noir Taxi Limited, on Monday 9 March, 2020. For more information subscribe and follow https://pressat.co.uk/
---
Coronavirus
London
Black Cab
Black Taxi
Noir Taxi
Safety
Virus
Corona
Disease
Heathrow
Gatwick
Stansted
Luton
City Airport
COVID-19
Business & Finance
Computing & Telecoms
Consumer Technology
Education & Human Resources
Environment & Nature
Government
Health
Media & Marketing
Transport & Logistics
Travel & Tourism
Coronavirus (COVID-19)
Published By
---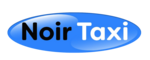 Noir Taxi Limited
---
+44 7977 433 304
peter@noirtaxi.com
https://www.noirtaxi.com
---
+44 7403 939019
---
Visit Newsroom
---
You just read:
Licensed London Taxi Drivers wage war on Coronavirus